Parkinson's Excellence Network grants available
News
---
---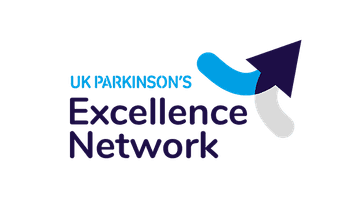 The Parkinson's Excellence Network are highlighting their grants scheme to support service improvement across the UK.
The scheme is available to support projects that aim to enhance the service of both health and care organisations for people with Parkinson's living in the UK.
The scope of this is broad: the scheme is open to applications for anything from clinical pathways to digital solutions, healthcare frameworks to data dashboards.
Priority will be given to projects that build on the evidence base for best practice care, or that seek to reduce health and care inequalities.
For more information, find information via Parkinson's UK's website at https://www.parkinsons.org.uk/professionals/excellence-network-project-grants-scheme
'The things you can't get from the books'
Parkinson's Academy, our original and longest running Academy, houses 20 years of inspirational projects, resources, and evidence for improving outcomes for people with Parkinson's. Led by co-founder and educational director Dr Peter Fletcher, the Academy has a truly collegiate feel and prides itself on delivering 'the things you can't get from books' - a practical learning model which inspires all Neurology Academy courses.