Shining a light on Lewy body dementia
Knowledge
---
---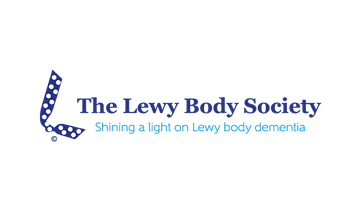 The Lewy Body Society was established in 2006 and we are the only organisation in the UK exclusively concerned with Lewy body dementia. LBD is the second most common type of age-related dementia yet it is a little-known disease, not just amongst the public but within the medical professions. It is often misdiagnosed, especially in the early stages.
We are dedicated to raising awareness of LBD and to providing specific, targeted support to those living with LBD and those caring for them. In the last 15 years we have provided £1.8 million worth of funding for research projects that are changing the lives of people with LBD across the UK. Our next grant round will open in 2022 and we are working to expand our research portfolio, enabling better treatments, technologies and hopefully one day even finding a cure, as well as widening the support we offer to families across the UK.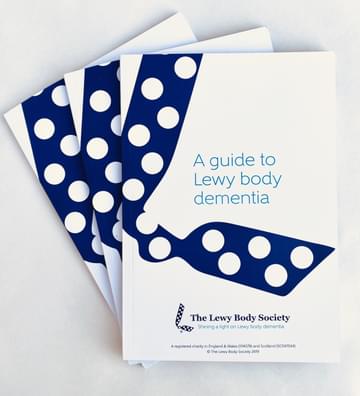 We have a number of information resources on our website, including our popular booklet A Guide to Lewy body dementia which is free to individuals, and we are active on social media. We run regular online events and conferences featuring expert clinicians and researchers, covering a range of topics. Sign up to our email newsletter via our website to hear about future events. Recordings of previous events are available on our YouTube channel.
No one chooses an LBD diagnosis, but together we can ensure that everyone can access the very best treatment, care and support so they can continue to live the life they want for as long as possible.
Related articles
Lewy Body Academy
Focussing on dementia with Lewy bodies (previously known as Lewy body disease), and Parkinson's disease dementia, this specialist training ensures people with these dementias do not fall through the gaps in care.