Event
Long-term management considerations in patients treated with antiCD20 agents
---
30 Jan 2024

•

17:00 - 18:00
Please note: There is restricted access to the live webinars. Access to the live webinars is for healthcare professionals and a limited number of pharmaceutical representatives. If you are not granted access to the live webinar, you will be able to review the footage, which will be posted on our website shortly after the webinar has been conducted.
MS Academy will host a live webinar on Monday 30th January at 17:00. You are invited to watch the webinar from your computer or tablet. We will be live for 1 hour and 30 minutes via Zoom and a recording will be available following the meeting.
Topics for discussion
AntiCD20 agents are now the most commonly prescribed disease-modifying therapies in the UK because of their high efficacy, excellent tolerability and convenience. While long-term follow-up studies have been reassuring about the overall safety profile of antiCD20 agents common management problems include hypogammaglbulinemia and infections, managing patients with concomitant autoimmune diseases and cancer, and family planning. Data is also lacking on when to consider stopping treatment, or de-escalation. The webinar will explore these issues through a series of case studies and a review of the latest available data.
Objectives:
Review latest data on long-term safety of anti-CD20 agents
Discuss management problems in patients treated with antiCD20 agents including neutropenia, hypogammaglbulinemia and infections, comorbidities and family planning using case-based examples
De-escalation in stable patients on antiCD20 agents
CPD accreditation
We will apply for CPD accreditation from the Royal College of Physicians for this webinar.

This event is free to attend as a result of sponsorship from our sponsors. The current event sponsors are listed on this page. In the interest of Neurology Academy and our sponsors' legitimate business interests, we make available your name, job title and workplace to our sponsors. It allows us to attract the most appropriate sponsors, delegates and speakers for the events and to facilitate potential collaboration and communication between you and the sponsors; and allows us to offer other relevant events and services to the healthcare and life science industries. You can ask us not to share your name, job title and workplace by emailing info@neurologyacademy.org. We respect the privacy of every person for whom we have personal data. The group privacy and cookies policy can be viewed here.
Already registered?
Login
Our sponsor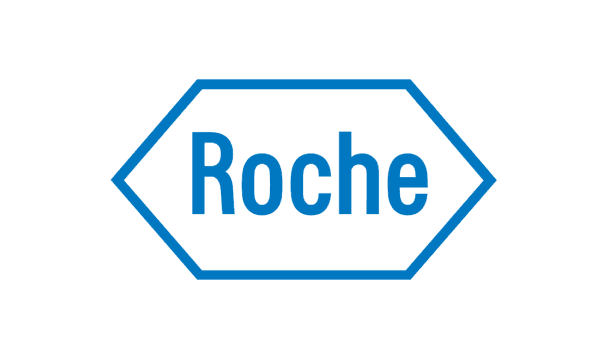 This activity has been supported by sponsorship from Roche Products Limited. The sponsor has had no control over the educational content of this activity.
Encouraging excellence, developing leaders, inspiring change
MS Academy was established five years ago and in that time has accomplished a huge amount. The six different levels of specialist MS training are dedicated to case-based learning and practical application of cutting edge research. Home to national programme Raising the Bar and the fantastic workstream content it is producing, this is an exciting Academy to belong to.