A model of care for subcutaneous Natalizumab in the community
---
By
Sinead Jordan, MS Clinical Nurse Specialist, St Vincents's University Hospital
---
Project write up
A Model of care for subcutaneous Natalizumab® in the community.

In Ireland, there is an initiative called Sláintecare it is aimed at abolishing the states two tier health system, and if delivered will establish a universal, single tier health service where patients are treated solely on the basis of health need, similar to that of the NHS. The fundamental principles of Sláintecare are providing the right care, in the right place, at the right time by the right team.
The project I am working on is constructed around developing a model of care to transition the care of patients receiving Natalizumab® by subcutaneous injection out to satellite sites in community/ local hospital. This is in line with Slaintecare principles, impacting the patients overall experience while creating capacity in our infusion suite and reducing foot fall in the level four tertiary hospital. This initiative will save cost and time for patients and healthcare professionals/ organisations.
The subcutaneous Natalizumab® licence requires that this cohort of patients receive their treatment in a healthcare setting by a healthcare professional.
The first satellite clinic was set up in a community hospital and led by an Advanced Nurse Practitioner (ANP). The ANP has the capacity to perform clinical assessment on these patients with a pathway back to the treating neurologist if required. This reduces the need for regular safety reviews at consultant led clinics.
The early results are positive with improved patient experience, reduced footfall in the large teaching hospital, and increased capacity in the infusion suite. The projected cost savings based on 100 patients transitioning out to the satellite clinics are in excess of €250,000 per annum.
This service once established will be replicated across the catchment area and potentially other health board areas as a national initiative.
It is a patient centred approach for a more convenient, cost effective solution to an overburdened service.
More MS Academy Medication Projects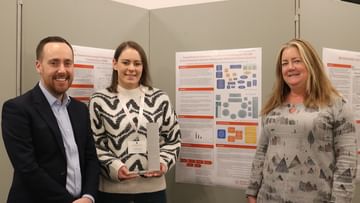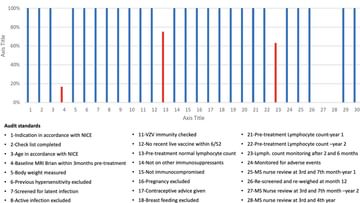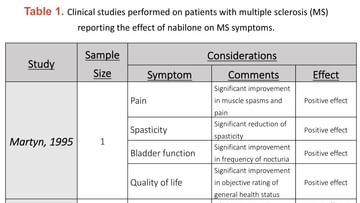 Encouraging excellence, developing leaders, inspiring change
MS Academy was established five years ago and in that time has accomplished a huge amount. The six different levels of specialist MS training are dedicated to case-based learning and practical application of cutting edge research. Home to national programme Raising the Bar and the fantastic workstream content it is producing, this is an exciting Academy to belong to.