Partnerships and Endorsements
Lewy Body Society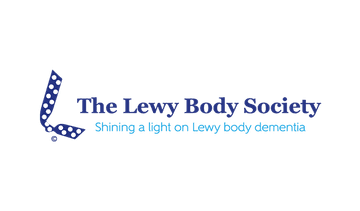 The Lewy Body Society was founded in 2006 to support research into Lewy body dementia and to raise awareness of the disease. We aim to educate the public, the medical professions and those in decision-making positions about the disease, which unfortunately is still not well known.
Thanks to the donations we receive we have been able to fund research projects totaling £1.8 million to date. The first research we funded was in 2007 with a PhD studentship at Newcastle University and we have since sponsored a further 18 projects. Through these studies, researchers have made significant strides forward in identifying the causes of Lewy body dementia and ways in which the disease might be more effectively identified and treated.
We also produce information materials which are available both in hard copy and downloadable from our website, to help those affected by Lewy body dementia. We also support the Admiral Nurse Dementia Helpline so that people with the disease and their carers can get expert advice and support.
Academies
Lewy Body Society is a partner of the following academies...
Events
Lewy Body Society is supporting forthcoming events...