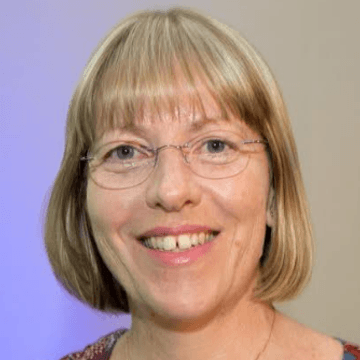 Sarah White
Lead MS Specialist Nurse
St George's University Hospitals
Sarah White is the senior MS Clinical Nurse Specialist at St George's University Hospitals in South West London. She has been an MS nurse since 2003 and manages the MS nursing team as well as having her own caseload of patients. She is a committee member of the UK MS Specialist Nurse Association and has represented MS nurses at the All Party Parliamentary Group for MS. Her background prior to working in the MS team was in neuro-rehabilitation and district nursing.
Watch video:
Sarah White is a contributor to the following academies
On Demand Events
Sarah White spoke at these On Demand events...
---
---