New clinical leadership for Parkinson's Excellence Network
News
---
---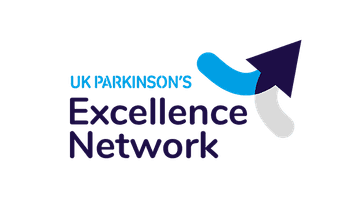 The Parkinson's Excellence Network, supported by Parkinson's UK and dedicated to supporting healthcare professionals working with and for people with Parkinson's, have announced changes to their leadership.

The role of Clinical Director is being split across Dr Camille Carroll and Professor Richard Walker, whilst a new role, Director of Engagement and Communications has been created for Dr Jonny Acheson.
Each will begin their role in the Summer alongside their current commitments and clinical work. We are delighted to hear of their leadership in the Excellence Network, and wish them all the best in the coming months as they settle into these roles.
'The things you can't get from the books'
Parkinson's Academy, our original and longest running Academy, houses 20 years of inspirational projects, resources, and evidence for improving outcomes for people with Parkinson's. Led by co-founder and educational director Dr Peter Fletcher, the Academy has a truly collegiate feel and prides itself on delivering 'the things you can't get from books' - a practical learning model which inspires all Neurology Academy courses.