Parkinson's Cutting Edge Science 2020 goes virtual!
Event reports
---
---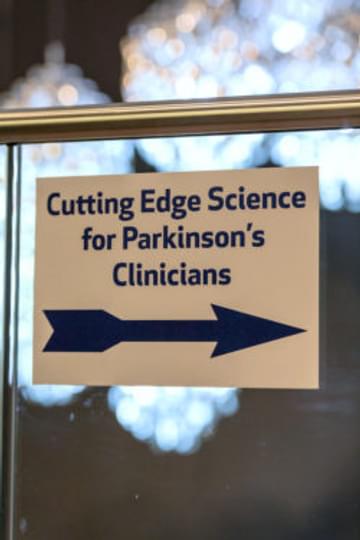 Our annual conference focusing on Parkinson's, examining the latest science and helping clinicians apply it to practice will still feature imminent speakers and untangle the complex world of Parkinson's. However, this year, the conference will take place virtually.
From blood pressure to cognition, medication to wearables, this year's speakers will unpick and unpack the latest evidence bases, enabling clinicians to return to their patients with knowledge, contextualised understanding, and practical applications, taking their patient care to a new level.
The jam-packed programme will take place from 8.55-16.30 on Tuesday 20th October, and promises to be as exciting as the previous two year's events.
This year's conference was fully booked, but going virtual means we can now open up the registration to a greater number - so if you had missed your spot, you have another chance to claim it now!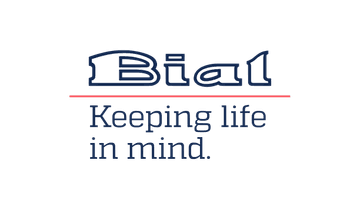 This meeting is designed and delivered by the Parkinson's Academy and sponsored by BIAL Pharma. The sponsor has had no input into the educational content or organisation of this meeting.
'The things you can't get from the books'
Parkinson's Academy, our original and longest running Academy, houses 20 years of inspirational projects, resources, and evidence for improving outcomes for people with Parkinson's. Led by co-founder and educational director Dr Peter Fletcher, the Academy has a truly collegiate feel and prides itself on delivering 'the things you can't get from books' - a practical learning model which inspires all Neurology Academy courses.