Event
MS Academy Basecamp 1
---
01 Jul 2021 - 02 Jul 2021
A unique mentored educational opportunity for C1, C2 and ST3 (or equivalent). This interactive programme led by national and international experts in MS aims to train a new generation of MSologists and will provide graduated training starting with Basecamp.
Location
Halifax Hall, Sheffield University Campus
Endcliffe Vale Road
Sheffield
S10 3ER
Do you want to develop specialist skills in multiple sclerosis?
Research undertaken by Dr Riffat Tanveer has shown trainee neurologists largely feel unsupported in developing skills in this specialist area.
→ Complete our short survey to help us understand your views as a neurology trainee about pursuing a neurology sub-speciality.
In response to this, we are providing innovative, supportive MasterClass training to enhance trainee's skills in multiple sclerosis (MS).
This interactive programme, led by national and international experts in MS aims to train a new generation of 'MSologists' and will provide graduated training, starting with Basecamp.
Basecamp, through lectures and interactive discussions will help you to develop your skills, Basecamp attendees will also be partnered with a mentor who will offer ongoing support.
Course objective:
The MS Academy Basecamp is the newest of our educational offerings and has been developed to educate trainees earlier in their careers, to cultivate an interest in MS. We hope by exposing trainees to modern MS management earlier, more trainees will be motivated to specialise in MS. Currently the curriculum provides only minimal information on the management of MS; however, by providing a dedicated training and support programme early, we are sure we will be able to generate an increased number of neurologists who want to specialise in MS.
Costs and accommodation:
The course is funded for UK delegates including accommodation for one night. Delegates are responsible for their own travel costs. Please note, we are unable to accept international delegates for MS Academy Basecamp.
There will be a £100 deposit required to secure your place, this will be invoiced to you upon confirmation. This deposit will be refunded within 30 days of you completing the course. Failure to attend or if you should cancel less than 8 weeks of the course commencement date this will result in the charge of £100.
Places are confirmed on a first come first served basis following receipt of the completed application form. A pre-course needs assessment will need to be completed to ensure the course is adapted for each individual's needs. This will be sent to you upon confirmation.

Programme
Version: 23/06/2021
Download now
(MSBC1-Basecamp-programme-MS-Academy-July-2021_2021-06-30-143759_bekw.pdf)
Were you registered on this course?
Log in to access resources..
Login
Our sponsors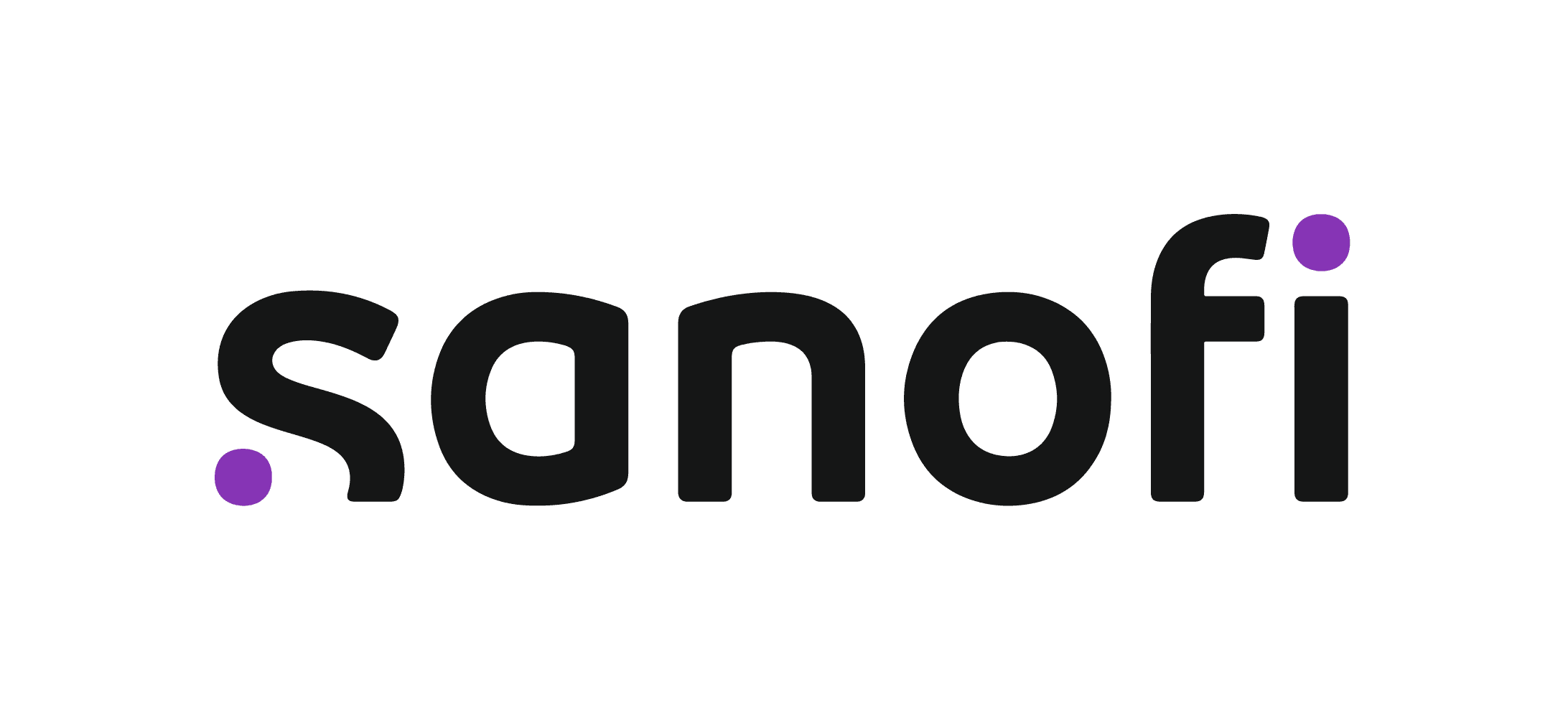 This activity has been supported by sponsorship from Biogen Idec Ltd and Sanofi Genzyme. The sponsors have had no control over the educational content of this activity.
---
Related events
Encouraging excellence, developing leaders, inspiring change
MS Academy was established five years ago and in that time has accomplished a huge amount. The six different levels of specialist MS training are dedicated to case-based learning and practical application of cutting edge research. Home to national programme Raising the Bar and the fantastic workstream content it is producing, this is an exciting Academy to belong to.