Event
Gut Bio in Parkinson's
---
09 Jun 2023

•

15:00 - 16:30
---
Please note that all session and slide content are the views of the Speakers, not the PD Academy. The content of the recording is the speaker's personal opinion at the time of recording. Due to the ever changing situation, advice given at the time of recording is subject to change
About the webinar
Delegates will get to hear about the Gut Bio in patients with Parkinson's. What does this mean regarding treatment options for symptom control. Who need to be involved across the MDT to ensure optimum care delivery
Webinar summary
Managing gastrointestinal (GI) symptoms can maintain and improve quality of life in Parkinson's disease, and manipulating the gut microbiome could be a useful approach.
While much remains unknown about the trillions of microorganisms that inhabit the gut, researchers have discovered that they have a role in areas as diverse as pathogen defence, immunity, vitamin synthesis, fat storage, and even behaviour.
"We also know that it may well be significantly involved in the evolution of neurodegenerative conditions, particularly Parkinson's disease and dementia," said Dr Robin Fackrell, consultant physician and specialist in Parkinson's disease and related disorders at Bath's Royal United Hospital.
The gut-brain axis, he explained, is a bidirectional communication between the central and enteric nervous and endocrine systems that regulates immune responses in both the gut and the brain. It is significantly influenced by the activity of the intestinal microbiome, the make-up and balance of which is highly individual.
"We have yet to discover the power of this dialogue between gut and brain… but I think manipulation of the microbiome is going to be part and parcel of individualising care for neurodegenerative conditions," Robin went on, adding that intestinal stimulation can trigger vagal signalling, a critical component of neuroimmune inflammatory reflex circuits.
Parkinson's and GI
People with Parkinson's can experience a range of GI dysfunctions, including constipation, unexplained weight loss, gastroparesis, and defaecation dysfunction. All can lower quality of life and adversely affect medicine absorption.
Robin explained: "People with Parkinson's have an increased permeability of their intestine which leads to an increase in translocation of bacteria over the intestine, which, in turn, leads to aggregation and deposition of alpha synuclein."
One theory is that this travels up the vagus nerve to the brain, resulting in oxidative stress and inflammation, starting the neurogenerative process. Continued gut derived inflammatory products further promote the disruption of the blood brain barrier, facilitating the dopaminergic loss in the substantia nigra seen in people with Parkinson's.
Disordered microbiota
The gut microbiome is a finely balanced ecosystem of bacteria, fungi and other microorganisms with various roles, and there is a growing body of evidence for a disordered microbiota in Parkinson's disease.
People with the condition often have low levels of Prevotellacaea, which in turn can result in low levels of health promoting short chain fatty acids, and reduce the body's capacity to biosynthesise thiamine and folate, for example.
Low levels of Prevotella, which is invariably seen in people with Parkinson's, are linked to low production of Gherlin, which is thought to be involved in the maintenance and protection of nigrostriataldopamine function.
In addition, patients often exhibit low lactobacillus and bifidobacteriaare, which is associated with active Helicobacter pylori (H. pylori) and small intestinal bacterial overgrowth (SIBO), poor absorption, and reduced levodopa efficacy.
"When we have patients who are seemingly not responding to levodopa, the tendency is to increase the dose," said Robin. "But when we look closer, about 40% of these patients will have some degree of H. pylori or SIBO infection which is compromising the agent's ability to work effectively."
It is really important, then, to test for these infections and treat when necessary.
Constipation is also extremely common in Parkinson's, and management is currently suboptimal, focusing on increasing fluid and water intake, and laxatives. "In order to make progress here, we need to manipulate the microbiome," said Robin, outlining the potential for probiotics, and prebiotics in Parkinson's.
Prebiotics, which are usually non-digestible fibre, can stimulate the growth of H. pylori /SIBO-protecting lactobacilli and bifidobacterial. They can also help increase the levels of brain-derived neurotrophic factor (BDNF), which is essential for neuronal protection, survival, and plasticity
Probiotics, or live microorganisms administered in adequate amounts to confer a health benefit, could alter the composition of the microbiota, and reduce intestinal membrane permeability. By directly stimulating intestinal smooth muscle cells, they can also increase gut motility.
However, most commercially available, drinkable probiotic products become largely inactivated in the gut, making recommendation challenging.
Symprove (K-1803), a liquid multi-strain probiotic which claims to deliver probiotic to the lower gut, is currently undergoing a randomised, double-blind placebo controlled trial at King's College London.
"Ignore at your patient's peril"
Weight loss is another common GI symptom in Parkinson's. Causes tends to be multifactorial, linked to decreased appetite, increased energy expenditure from dyskinesia or tremor, and associated symptoms, such as dysphagia and malabsorption due to slow GI transit.
However, it's important to remember that Parkinson's is "not the only show in town", said Robin, advising clinicals to investigate for all possible issues, such as cancer, in anyone presenting with unexplained weight loss.
Summing up, he said clinicians could "ignore gut health at their patient's peril.
"Maintaining gut health is really important, and we don't talk about it enough with our patients…we should be looking out for and treating SIBO, we need to recognise that people are emptying their guts suboptimally, and that this is leading to worsened absorption of medications."
While probiotics "do seem to be beneficial", more research is needed before we know which are the best ones to use.
Our sponsor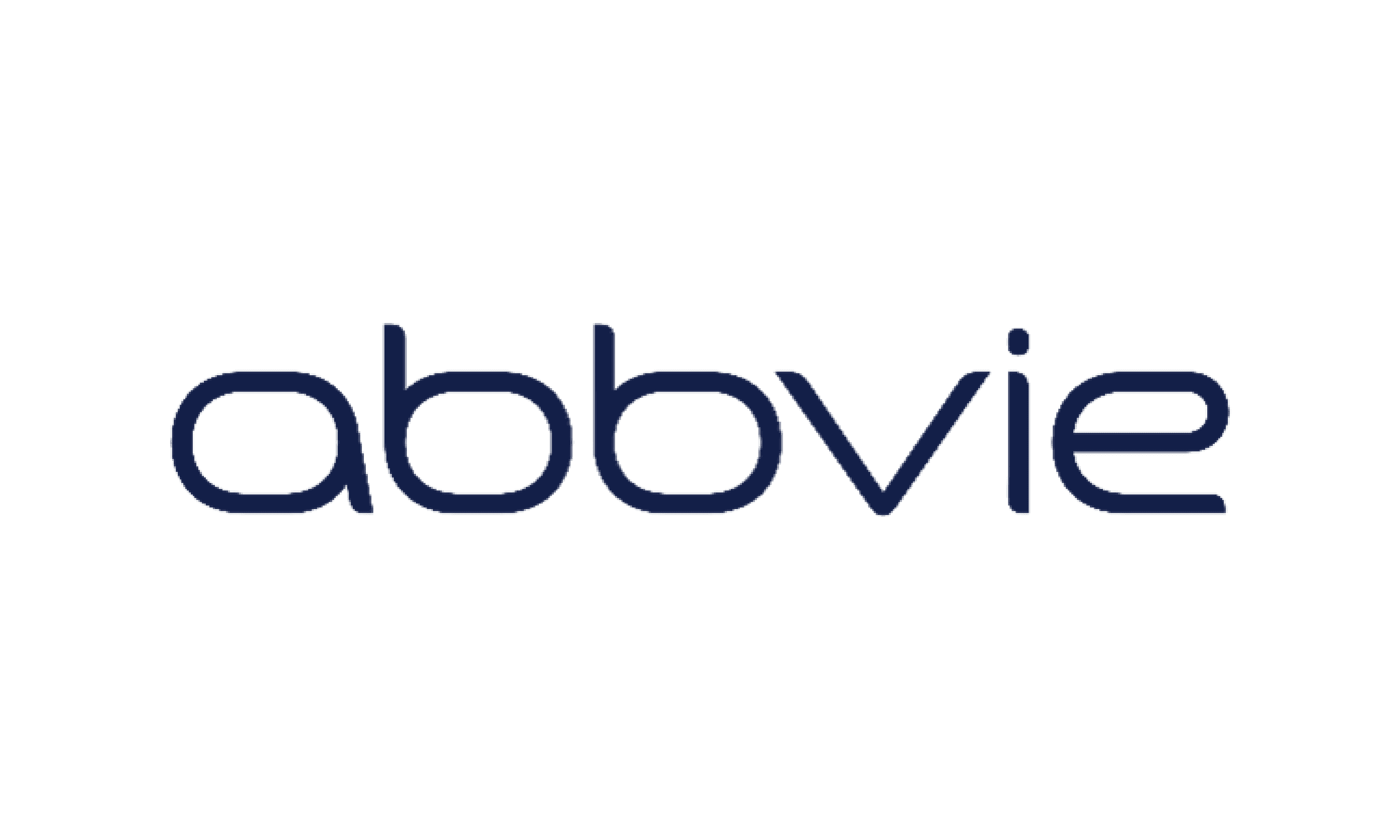 This webinar has received sponsorship from AbbVie Ltd and is intended for UK healthcare professionals only. The first session in the webinar, Parkinson's Academy: Gut Bio in Parkinson's is designed and delivered by the Parkinson's Academy and sponsored by AbbVie Ltd; the sponsor has had no input into the educational content or organisation of the session. The second session is a promotional session which has been designed and delivered by AbbVie Ltd. and is intended for UK healthcare professionals only. AbbVie products may be mentioned; prescribing information and adverse event reporting information will be available at the webinar.
'The things you can't get from the books'
Parkinson's Academy, our original and longest running Academy, houses 20 years of inspirational projects, resources, and evidence for improving outcomes for people with Parkinson's. Led by co-founder and educational director Dr Peter Fletcher, the Academy has a truly collegiate feel and prides itself on delivering 'the things you can't get from books' - a practical learning model which inspires all Neurology Academy courses.