Listeriosis prevention in alemtuzumab treated patients
---
By
Dr Rachelle Shafei, Clinical Research Fellow, University College London
---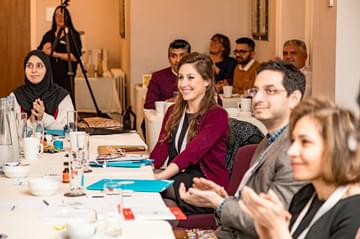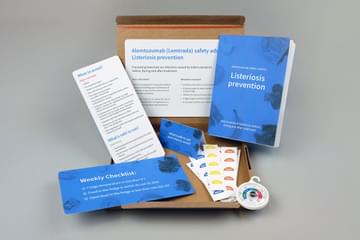 Alemtuzumab leads to profound and prolonged T cell depletion, with a short-lived B cell depletion. As such, treatment with alemtuzumab is associated with an increased risk of developing serious infection including listeriosis. The risk of listeriosis is 0.25% in the first month after alemtuzumab treatment, with meningitis being the most common manifestation.
Current recommendations stipulate dietary modification as the primary method of reducing this risk. However, it is not clear whether current guidelines go far enough in clarifying precisely which food items are to be avoided, how food should be handled and stored.
Methods
Patient knowledge and attitudes were audited in a representative group of alemtuzumab treated patients at the Royal London Hospital. Audit was developed after consultation with MS and listeriosis experts as well our specialist nurse and patient public involvement teams.
The audit was conducted using a google document to collect data in an anonymised fashion and distributed via email.
Results
There was wide variation in patient knowledge and practice.
Only 57% of patients read all of the information distributed at the time of alemtuzumab prescription, with 23% not believing the information important enough to read in full. Food preparation advice was followed by 57% of patients but storage advice by only 14.%. Practices that were most difficult to follow included regular checking of fridge temperature and regular cleaning of the inside of fridges. Most worryingly, only one patient who became unwell sought immediate medical attention, most either delayed seeking medical attention or did not seek medical attention at all (53%).
Discussion
Listeriosis is a potentially fatal disease in patients treated with alemtuzumab. There is a pressing need to improve knowledge and give patients the tools to adhere to all recommended practices. An information pack to clarify the safety advice and tools to encourage compliance (including fridge magnets, a wallet prompt and thermometer) was designed with both public health and infectious disease experts for immediate distribution to appropriate patients. By underlining the importance of the safety advice and facilitating strict adherence, we hope to avoid listeria associated mortality in this vulnerable group of patients.
More MS Academy Medication Projects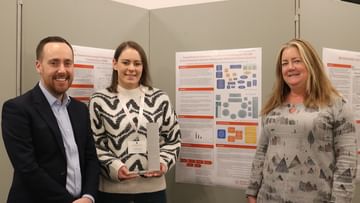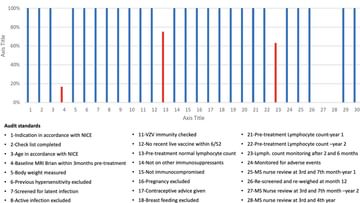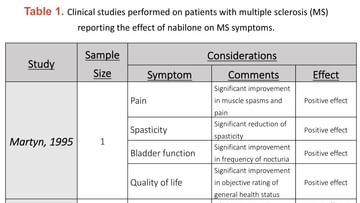 Encouraging excellence, developing leaders, inspiring change
MS Academy was established five years ago and in that time has accomplished a huge amount. The six different levels of specialist MS training are dedicated to case-based learning and practical application of cutting edge research. Home to national programme Raising the Bar and the fantastic workstream content it is producing, this is an exciting Academy to belong to.