My MS database analysis, Darent Valley Hospital
---
By
Dr Kirstin Weyrich, Darent Valley Hospital, Dartford
---
Project description
Darent Valley Hospital feeds an MS database for over 15 years. Information such as the MS type patients are diagnosed with or which disease modifying drug they are on are stored on this system. So far this information has though not been analysed nor used. We have therefore analysed these data for the first time and also decided which other baseline data we would like to collect in this first round and in the future not yet stored on this system (EDSS score, Oligoclonal bands status for instance).
More MS Academy Service audit Projects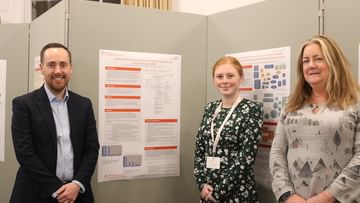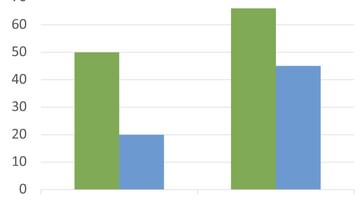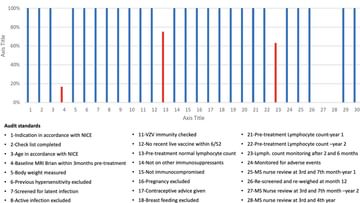 Encouraging excellence, developing leaders, inspiring change
MS Academy was established five years ago and in that time has accomplished a huge amount. The six different levels of specialist MS training are dedicated to case-based learning and practical application of cutting edge research. Home to national programme Raising the Bar and the fantastic workstream content it is producing, this is an exciting Academy to belong to.