Encouraging activity, reducing risk
---
By
Andrea Stutt, Parkinson's Nurse Specialist, Northumbria Healthcare NHS Foundation Trust
---
People with Parkinsons are twice as likely to have osteoporosis and twice as likely to have a fracture than those unaffected. 50% of people with Parkinsons report falling more than once in a 3 month period and 13% report falling at least once a week. Increased physical activity and exercise is shown to be beneficial in slowing the rate of decline and progression of the condition.
It is hoped that by sharing the benefits of physical activity and exercise will help to slow progression of the condition, reduce risk of falls and improve balance.
Early assessment of fracture risk will allow early advice and intervention to minimise longer term complications. Through advice and lifestyle changes the aim will be to reduce the risk profile and reduce risk of longer term complications of fractures.
More Parkinson's Academy Falls & bone health Projects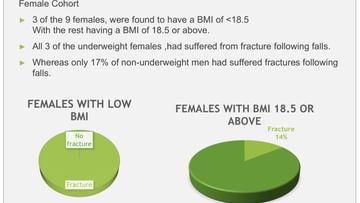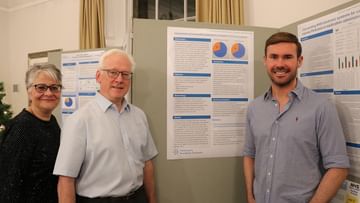 'The things you can't get from the books'
Parkinson's Academy, our original and longest running Academy, houses 20 years of inspirational projects, resources, and evidence for improving outcomes for people with Parkinson's. Led by co-founder and educational director Dr Peter Fletcher, the Academy has a truly collegiate feel and prides itself on delivering 'the things you can't get from books' - a practical learning model which inspires all Neurology Academy courses.