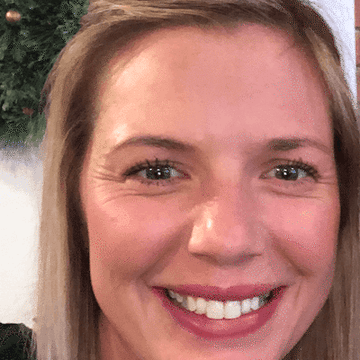 Amy Harbour
Multiple Sclerosis Nurse Specialist and Clinical Lead
Southern Health NHS Foundation Trust
Multiple Sclerosis Nurse Specialist and clinical lead (South East Hants), Southern Health NHS Foundation Trust.
Following graduation from the University of Surrey in 2008, Amy was fortunate to become a MS Nurse specialist and has been working in the community, covering a large case load with approximately 850 patients.
Amy is part of the UKMSNA committee, and is working to help steer the care manual working group. Another passion is Nursing At The Limit which is a yearly conference which Amy has been co-chair of since its opening year.
Although Amy has been qualified and practising as a nurse for over 12 years, she feels that her career has suddenly become much more interesting. With so much changing within the MS world and Amy feels very fortunate to be part of it.
More from Amy Harbour
CMSC 2020 reports:
Amy Harbour is a contributor to the following academies
Events
Amy Harbour is speaking at these forthcoming events...
---
---
On Demand Events
Amy Harbour spoke at these On Demand events...
---
---