Event
Dementia MasterClass 7 - Module 1
---
20 Oct 2022 - 21 Oct 2022
Dementia MasterClass 7 is now fully booked, please apply to our waiting list to secure a place on our next course.
This residential MasterClass, entitled "Practical dementia diagnosis and care", is for specialist pharmacists, secondary care clinicians, including nurses, old age psychiatry consultants and registrars.
Module 2: 16 & 17 March 2023
To complete the course delegates must return for Module 2 where they will present their inter-module project/audit to the Academy.
The course will provide practical learning and inspiring service models that are cemented through the inter-module project, an essential part of the overall course. Attendees have free reign over this project. It might be service delivery, patient management or drug treatments, and it could take the form of a service description, an audit, or another form of research. It should meet a local need. View some of the previous projects from other Academies here.
---
Location
Halifax Hall, Sheffield University Campus
Endcliffe Vale Road
Sheffield
S10 3ER
Practical dementia diagnosis and care
This programme follows a life-course of dementia, starting with assessment then looking at management. It has a strongly clinical focus with practically- applicable clinical tools which can make a difference to daily practice and give real understanding to the many different biomarkers which have come on hugely in the past few years.
Previous courses were psychosocially motivated and included legislation, advocacy, nursing, and supporting carers and the new programme is a reflection of the audience, their learning needs, and the changing clinical landscape in dementia prevention, diagnosis and management.
Who is this course for?

This residential MasterClass, entitled "Practical dementia diagnosis and care", is for primary and secondary care clinicians, including nurses, GPwERs, geriatricians, old age psychiatry consultants, registrars and specialist pharmacists. The course aims to provide a structured training programme for clinicians who seek formal training in both the clinical and managerial aspects of running a 'dementia service'. The training course will cover topics including:
Practical neuroimaging for dementia
Less common forms of dementia
Practical dementia assessment
Primary care aspects
The acute setting – including delirium assessment
Psychiatric and behavioural disturbances
Cognitive impairment
Workshops around: driving and legal aspects, carer support, community support, OT assessment
Programme
Please note this programme is subject to change. Last updated 27/09/2022
Costs and accommodation:
The course will cost £650 (including VAT) which includes all meeting materials, subsistence and accommodation on the night of the 20th October. Delegates are responsible for their own travel costs.
Please be aware that the MasterClass starts at 9:00 in Sheffield. If you're making a long trip to the course, we can book a room for you for the night before, to make sure you are rested prior to the MasterClass. We can offer you a rate of £65 per night (incl. breakfast) at the course venue Halifax Hall hotel*. Please let us know if you require accommodation when you apply for the course.
The additional cost will be added to your course invoice, once your place is confirmed and we will book a room for you.
Places are confirmed on a first come basis following receipt of the completed application form. A pre-course needs assessment will need to be completed to ensure the course is adapted for each individual's needs. This will be sent to you upon confirmation.
Our sponsor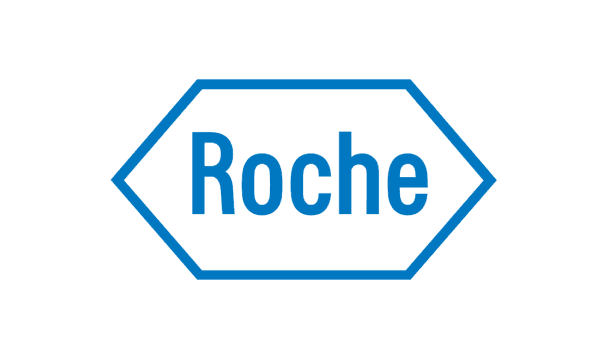 This event has been part funded by sponsorship from Roche Products Limited. The sponsor has had no control over the organisation or educational content of this event.
Endorsements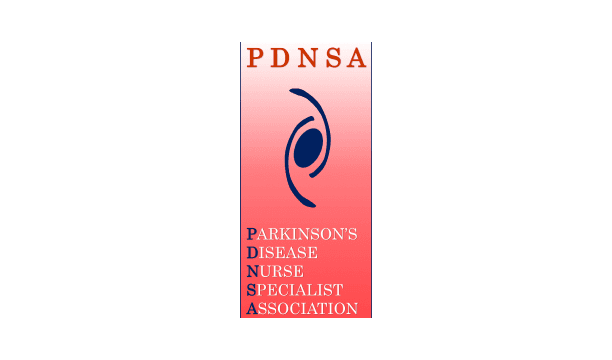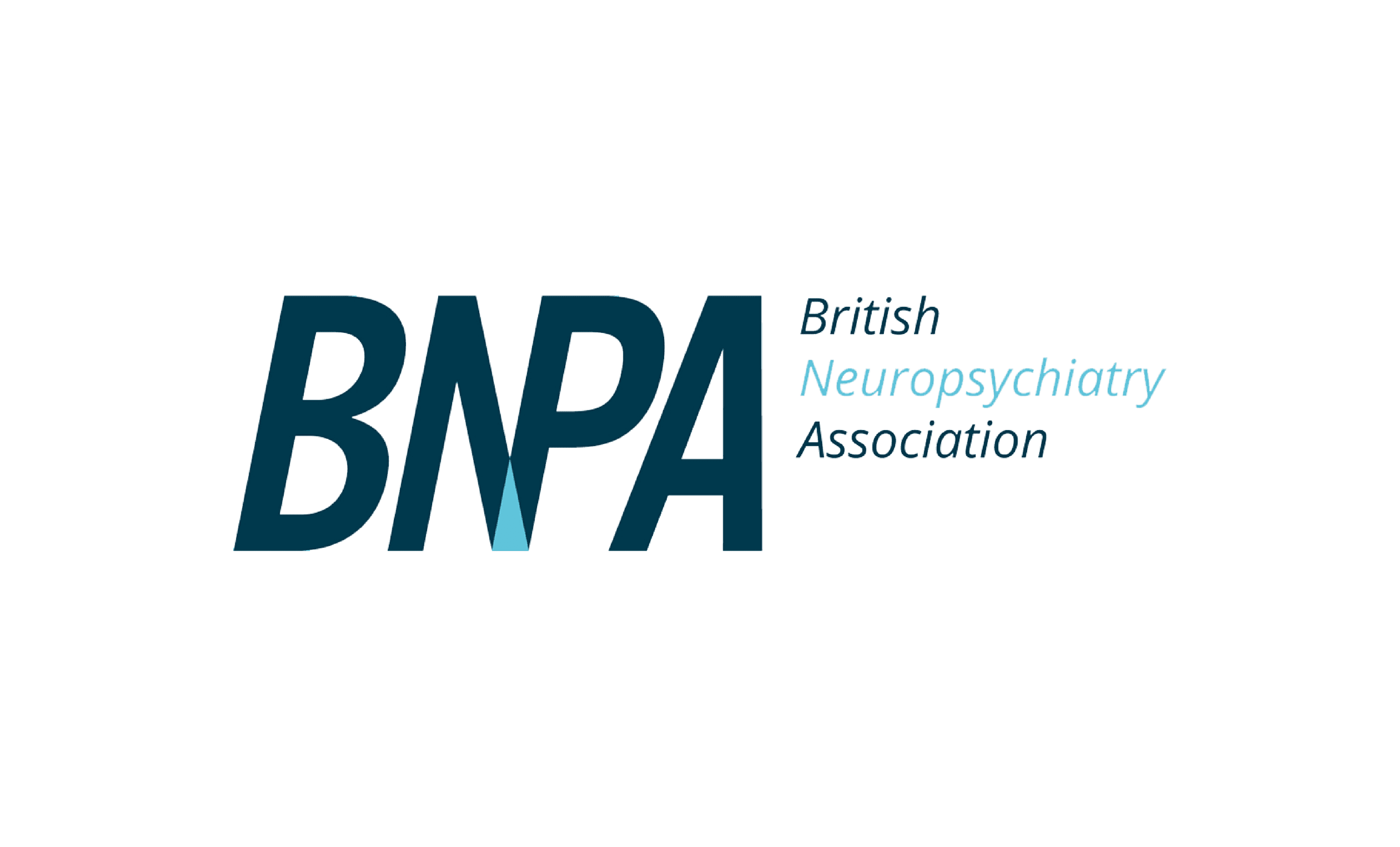 CPD Accreditation
'Dementia MasterClass 7' has been approved by the Federation of the Royal Colleges of Physicians of the United Kingdom for 20 category 1 (external) CPD credit(s). Full conditions of approval are listed in our guidelines.
Promoting prevention, supporting management
Led by proactive clinicians determined to see improvement in the way we prevent, diagnose and manage dementias, Dementia Academy supports healthcare professionals with the latest tools, resources and courses to do just that.