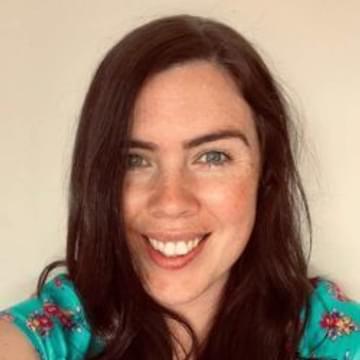 Viv Horton
Advanced Clinical Pharmacist Neurosciences
South Tees Hospitals NHS Foundation Trust
Viv is an advanced clinical pharmacist for neurosciences at South Tees Hospitals NHS Foundation Trust. Having enjoyed working within neurosciences since 2007, she developed a special interest in Parkinson's disease and this formed the clinical area of the Independent Prescribing qualification undertaken in 2014.
As part of the movement disorder team at South Tees she undertakes clinical review of patients with Parkinsonian conditions both within movement disorder clinic and the award winning Parkinson's Advanced Symptoms Unit (PASU). The aim of PASU is to provide rapid access to and wrap around care from the multidisciplinary team for patients who are struggling with their Parkinson's eg fluctuating mobility, falls, dementia, psychosis. PASU is also used for consideration of patients for non-oral therapies. Another vital role is to support carers and provide education.
The PASU team were thrilled to receive a patient safety award for managing long term conditions in 2016 and a Parkinson's Excellence Network award in 2017, Big Ideas for Better Health Award 2018 and Highly Commended from the Parkinson's Excellence Network in 2019, following nomination by a service user.
Viv has enjoyed being a delegate on the PD Masterclass (Neurology Academy) previously, and is currently engaged in activities with the Parkinson's Excellence Network, particularly with the Parkinson's Disease Specialist Pharmacist Network. She is an enthusiastic advocate for the work of the Neurology Academy, describing it as crucial to her practice and has most recently benefited from engaging with the Palliative Care Masterclass.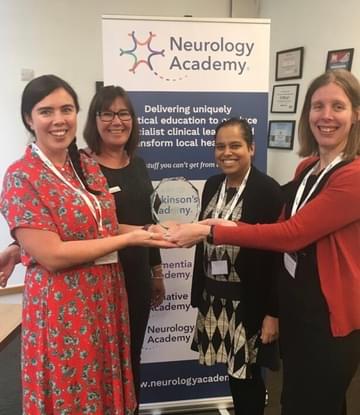 Neuropharmacy intermodule project winner, October 2019
MasterClass projects by Viv Horton:
Viv Horton is a contributor to the following academies
Events
Viv Horton is speaking at these forthcoming events...
---
On Demand Events
Viv Horton spoke at these On Demand events...
---
---