Cutting Edge Science for Parkinson's Clinicians
Meeting 2021
---
On 5th October, Parkinson's Academy held their fourth Cutting Edge Science conference for clinicians involved in Parkinson's care, services and support.
With an incredible range of speakers from different backgrounds, experiences and specialisms, Cutting Edge Science for Parkinson's clinicians is dedicated to unpicking 'accepted truths' and challenging expectations to develop a heightened level of expertise framed by novel research, evidence in experience, and practical application.
This years' Cutting Edge (#PDCES4) was held at the Birmingham Conference & Events Centre, and attended by 118 healthcare professionals from across the UK. 48 of those delegates attended in person, alongside speakers, representatives from event sponsor Bial, and staff from Neurology Academy. An additional 70 attendees joined the meeting virtually via the live stream on Parkinson's Academy's website where they could pose questions to speakers and respond to live polls via sli.do.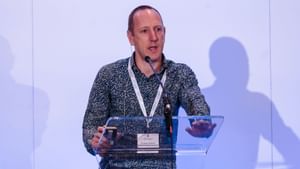 "This is always an excellent meeting, and this year's event was of particularly high quality."
Delegate feedback
"This is the most outstanding and engaging conference I have experienced for years. Professionally delivered online, glitch free, top quality speakers who speak with passion and knowledge. Inspiring in the sense that I immediately felt the need to make changes to our clinic routine to improve our attention on bone health and fracture risk assessments despite having felt that we were not doing too badly in this area."
Delegate feedback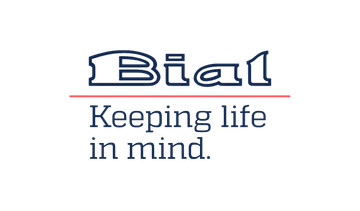 This meeting is designed and delivered by the Parkinson's Academy and sponsored by BIAL Pharma. The sponsor has had no input into the educational content of this meeting.