Event
MS Foundation MasterClass 15 – Module 1
---
12 May 2022 - 13 May 2022
An essential course in the fundamentals of MS clinically, as well as in terms of lived experience with MS and optimal service support, this is the ideal introduction to MS as a specialism. If you are a clinical nurse specialist (CNS), a GP with a new extended role in MS (GPwER) or an associate specialist with a special interest in neurology then this course could be perfect for you.
This MasterClass is a 2 modular course, click here to view Module 2
Location
Halifax Hall, Sheffield University Campus
Endcliffe Vale Road
Sheffield
S10 3ER
The ideal course for those who have a solid grounding in neurology but want to develop a special interest in MS, course attendees might include clinical nurse specialists (CNSs), allied health professionals (AHPs), specialist registrars (SpRs), GPs with an extended role in MS (GPwER) or associated specialists.
This course, focussed on practical application as with all our MasterClasses, aims to provide an introduction and broad overview of the modern management of MS, including diagnosis and current treatment options. Promoting holistic management of MS, the course will provide practical learning and inspiring service models that are cemented through the inter-module project, an essential part of the overall course.
CPD accreditation
'MS Foundation MasterClass 15 - mod 1 & mod 2' has been approved by the Federation of the Royal Colleges of Physicians of the United Kingdom for 24 category 1 (external) CPD credit(s).


Programme
Last updated 26/04/2022
Download now
(MSFMC15.1-Programme_2022-05-11-085303_yefq.pdf)
Costs & accommodation
The course is fully funded including a travel allowance for clinicians practising in the UK for both modules and accommodation for the night prior and night of the MasterClass. There will be a £100 deposit required to secure your place, this will be invoiced to you upon confirmation. This deposit will be refunded within 30 days of you completing both modules of the course. Failure to attend or if you should cancel less than 8 weeks of the course commencement date this will result in the charge of £100. → Terms & conditions for international delegates
We encourage all delegates to attend the MasterClass in person, where you will have the opportunity to connect and network with the MasterClass speakers, faculty, delegates and sponsors. However, should you want to attend virtually, we will be offering a limited number of places for delegates to attend the MasterClass online. If you have any queries regarding your preferred attendance method, please contact events@neurologyacademy.org who will be more than happy to answer your queries. Please be assured that we will be following all the government safety advice at the time of the MasterClass.
Module 2: 23-24 November 2022
To complete the course delegates must return for Module 2 where they will present their inter-module project/audit to the Academy.


Were you registered on this course?
Log in to access resources..
Login
Our sponsors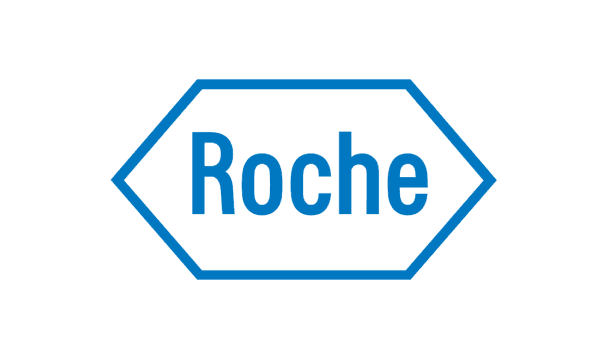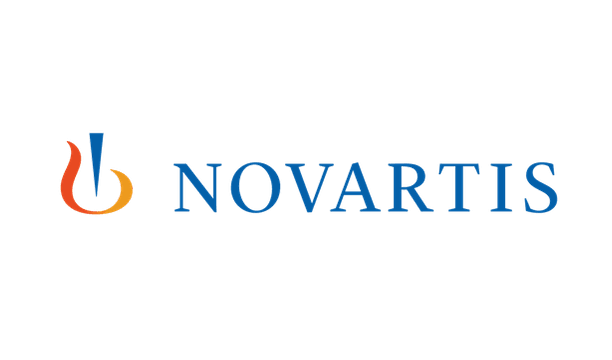 This activity has been financially supported by sponsorship from Roche Products Limited, Novartis Pharmaceuticals UK Ltd and Biogen Idec Ltd. The sponsors have had no control over the organisation or educational content of this activity.
Endorsements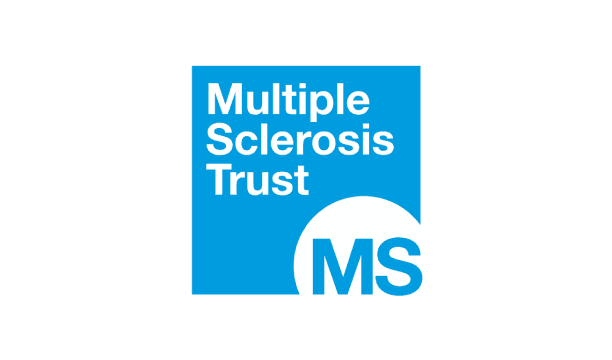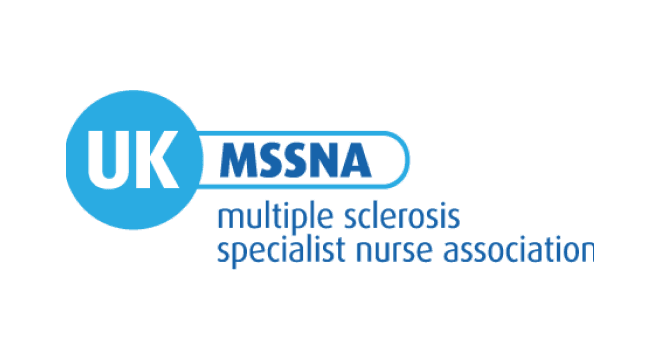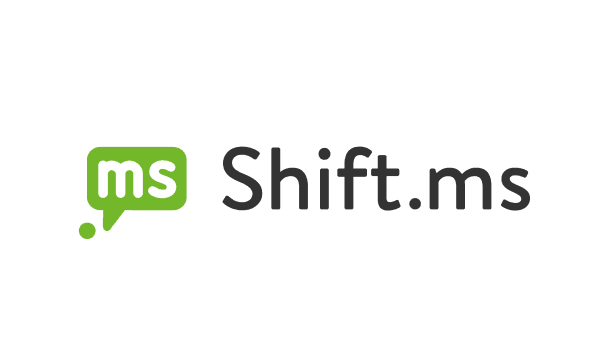 ---
Related events
Encouraging excellence, developing leaders, inspiring change
MS Academy was established five years ago and in that time has accomplished a huge amount. The six different levels of specialist MS training are dedicated to case-based learning and practical application of cutting edge research. Home to national programme Raising the Bar and the fantastic workstream content it is producing, this is an exciting Academy to belong to.