Event
MS Advanced MasterClass 16 – Module 2
---
08 Dec 2022 - 09 Dec 2022
---
Please note this is not the first module in the course, and previous modules must be attended. Click here to view Module 1.
Location
Halifax Hall, Sheffield University Campus
Endcliffe Vale Road
Sheffield
S10 3ER
This is the second module of a course designed for neurologists who are currently prescribing, experienced MS nurses, final year registrars and pharmacists who may be working in a unit that prescribes MS therapies who want to increase or update their knowledge and belong to a network of MSologists. Module 1 must be attended.
The course will advance understanding of MS through taught sessions and mentorship (a mentor will be appointed for each participant if required).

CPD accreditation
'Advanced Multiple Sclerosis MasterClass 16' has been approved by the Federation of the Royal Colleges of Physicians of the United Kingdom for 24 category 1 (external) CPD credit(s). Full conditions of approval are listed in our guidelines. 12 External credits may be claimed for an MSc or equivalent activity.
CPD will be awarded upon completion of Module 2.

RCN accreditation
RCN Accredited until 6th June 2023 - Accreditation applies only to the educational content and not to any product
RCN cannot confirm competence of any practitioner
Programme
Last updated: 22/11/2022
Were you registered on this course?
Log in to access resources..
Login
Our sponsors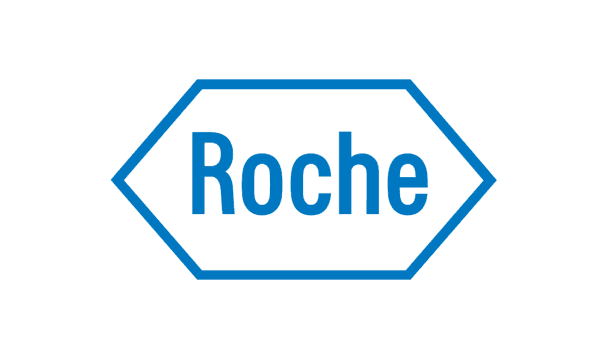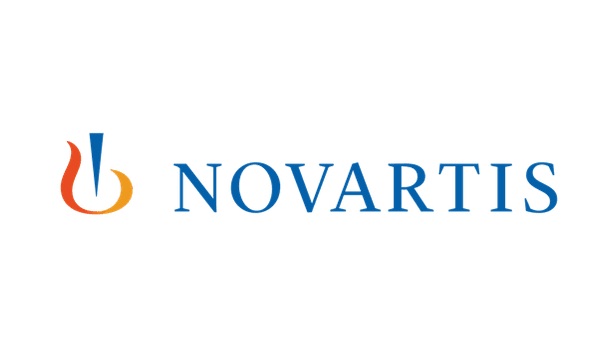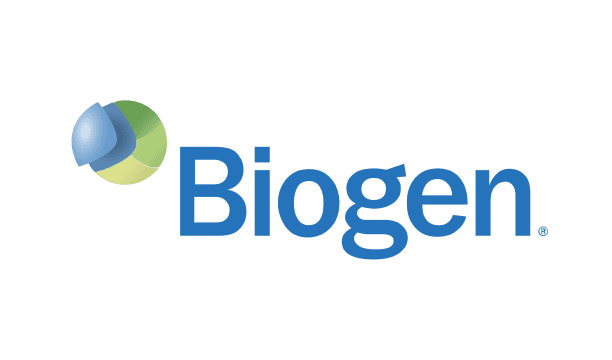 This activity has been financially supported by sponsorship from Roche Products Limited, Novartis Pharmaceuticals UK Ltd and Biogen Idec Ltd. The sponsors have had no control over the organisation or educational content of this activity.
Endorsements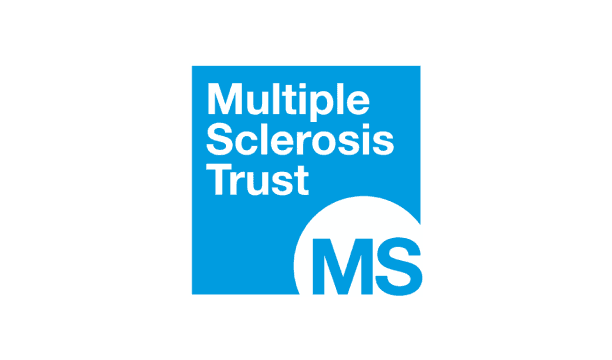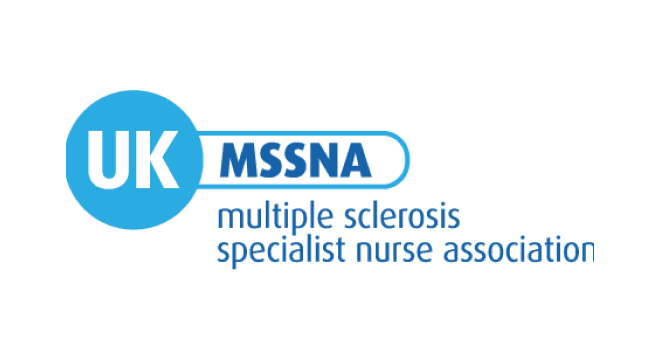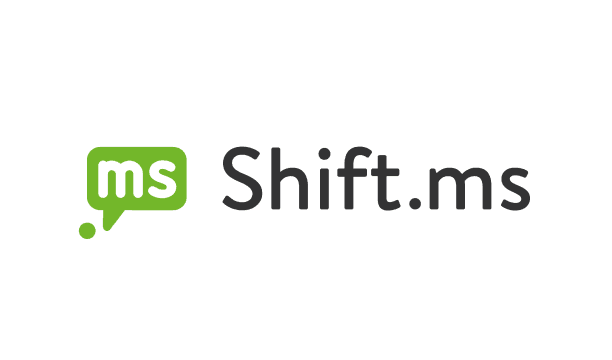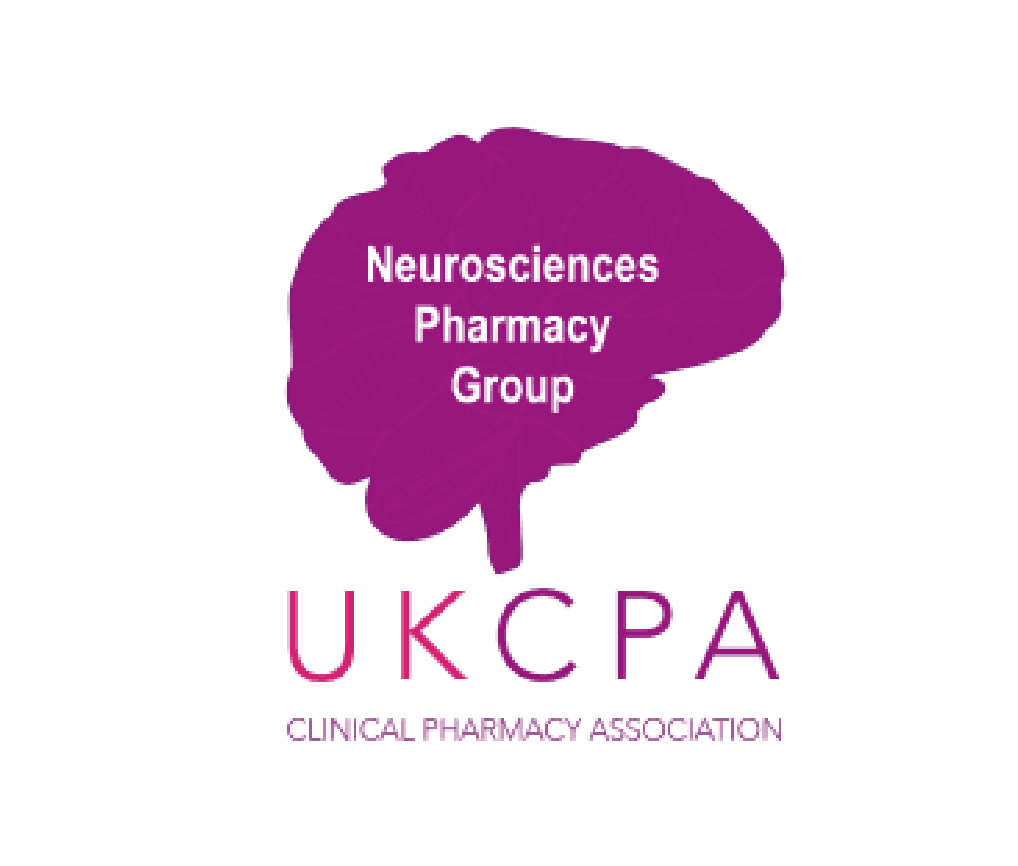 ---
Related events
Encouraging excellence, developing leaders, inspiring change
MS Academy was established five years ago and in that time has accomplished a huge amount. The six different levels of specialist MS training are dedicated to case-based learning and practical application of cutting edge research. Home to national programme Raising the Bar and the fantastic workstream content it is producing, this is an exciting Academy to belong to.